we want you! to join CREATURES OF HABIT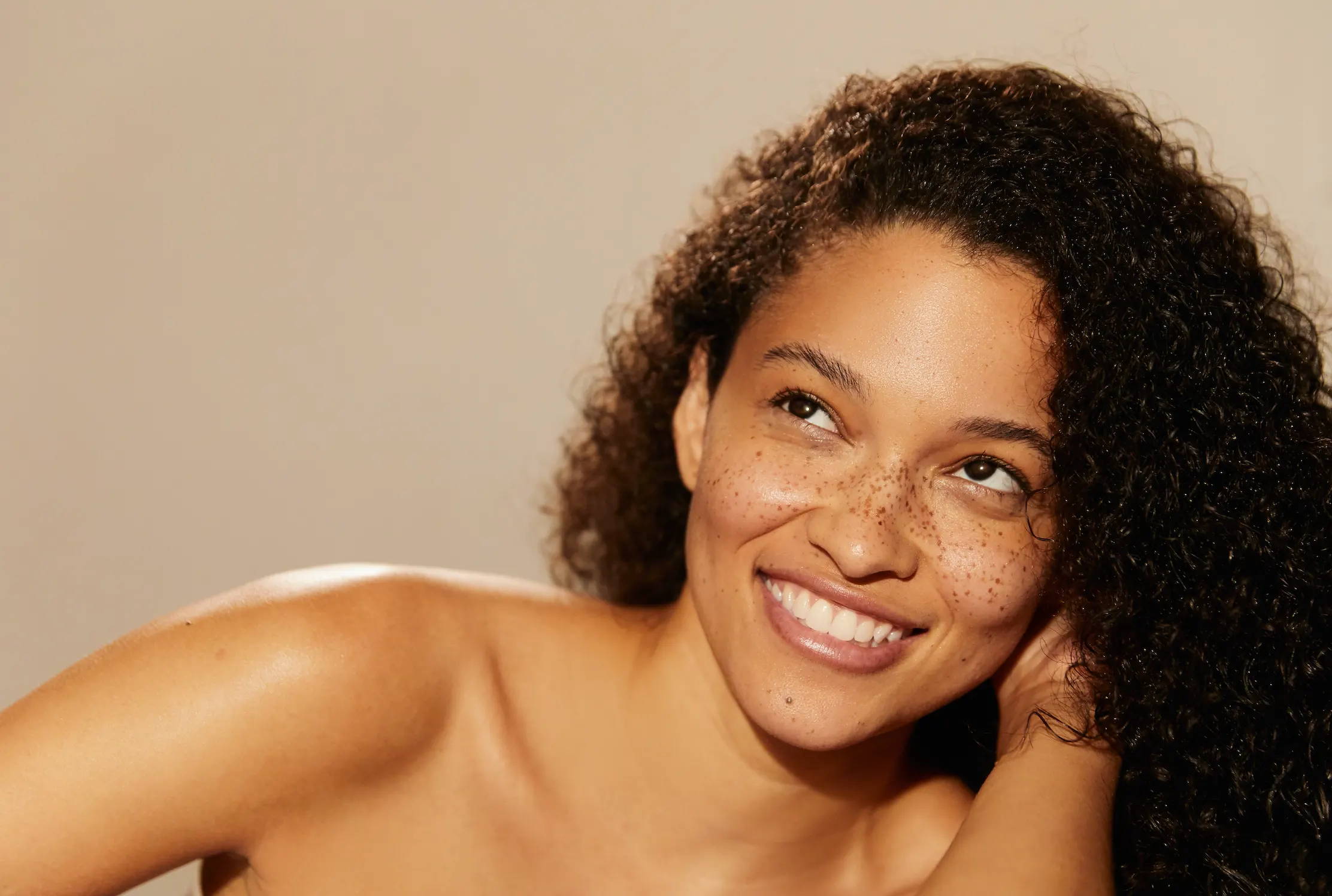 everyone is a little anxious about aging...
the traditional beauty industry taught us to fear aging. we are told that we become less "pretty" over time, that we lose value as we age.
HABIT is new type of skin health brand, launching on 02.02.2020. we believe people, like fine wine, get better with age, so long as we keep ourselves healthy.
we make skin health products that are elegant to use + fit in with your daily life + are actually active drugs.
aging isn't bad. unhealthy is.
get in the habit of healthy skin.
CREATURES OF HABIT get complimentary product + are the first to test HABIT's latest skin innovations.
create content to show off your smart habits + healthy skin. you'll be given a custom referral code to share with friends.
collaborate with HABIT on content + photoshoots + more
CREATURES OF HABIT are a hand-picked group of content creators + tastemakers who are sharing their unfiltered, honest health + skin experiences.
you'll try top-secret new product first + your feedback will shape the future of skin health care.