the reviews are in: habit is the internet's new favorite sunscreen.
"It's been great for sitting indoors where the sun beat isn't too offensive, but the fact that it's totally clear and non-greasy has made heading out for strolls and quick errands a seamless task."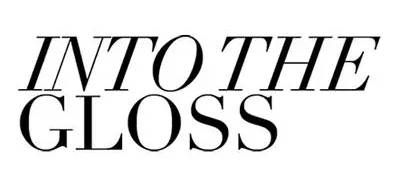 "It's also easy to reapply, as it can go over makeup without ruining a look or triggering breakouts. Not only that, it also gave my skin an instant cooling boost after playing tennis on a scorching hot afternoon, giving me even more of a reason—on top of avoiding skin cancer, hyperpigmentation and other unwanted skin issues—to keep using it throughout the day."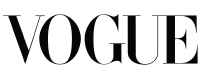 "HABIT Is The New Beauty Brand Making Sunscreen A Daily, No-Exceptions Necessity"