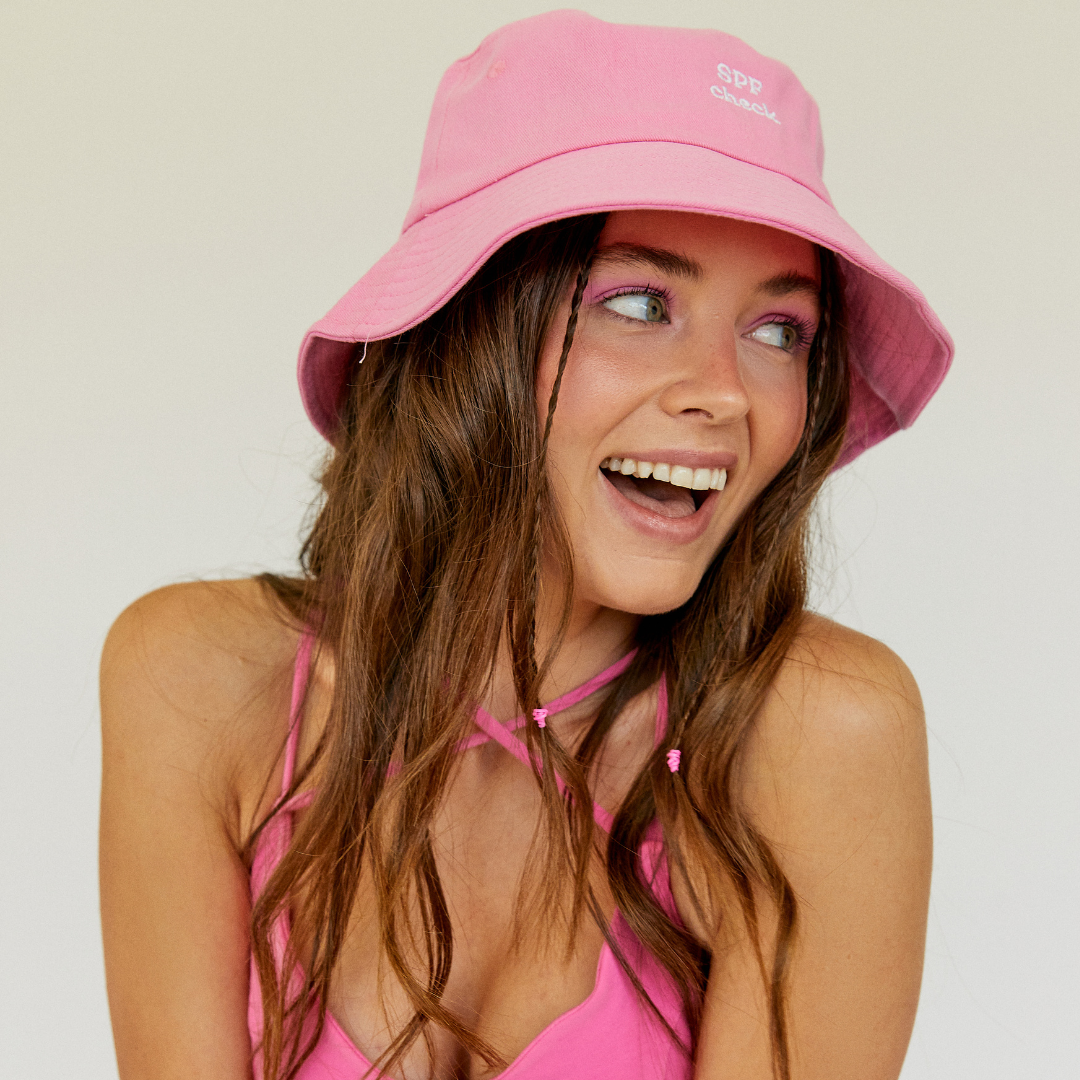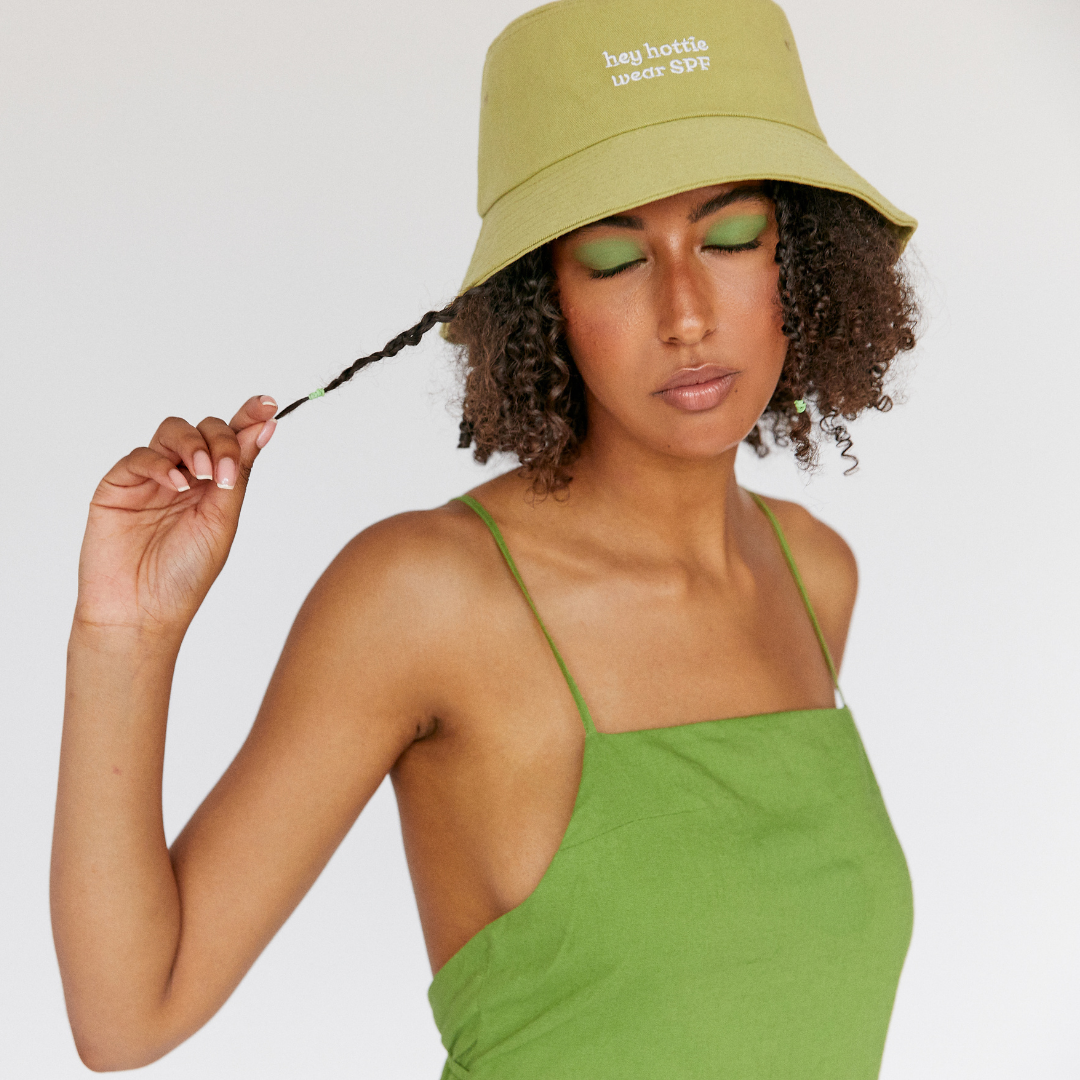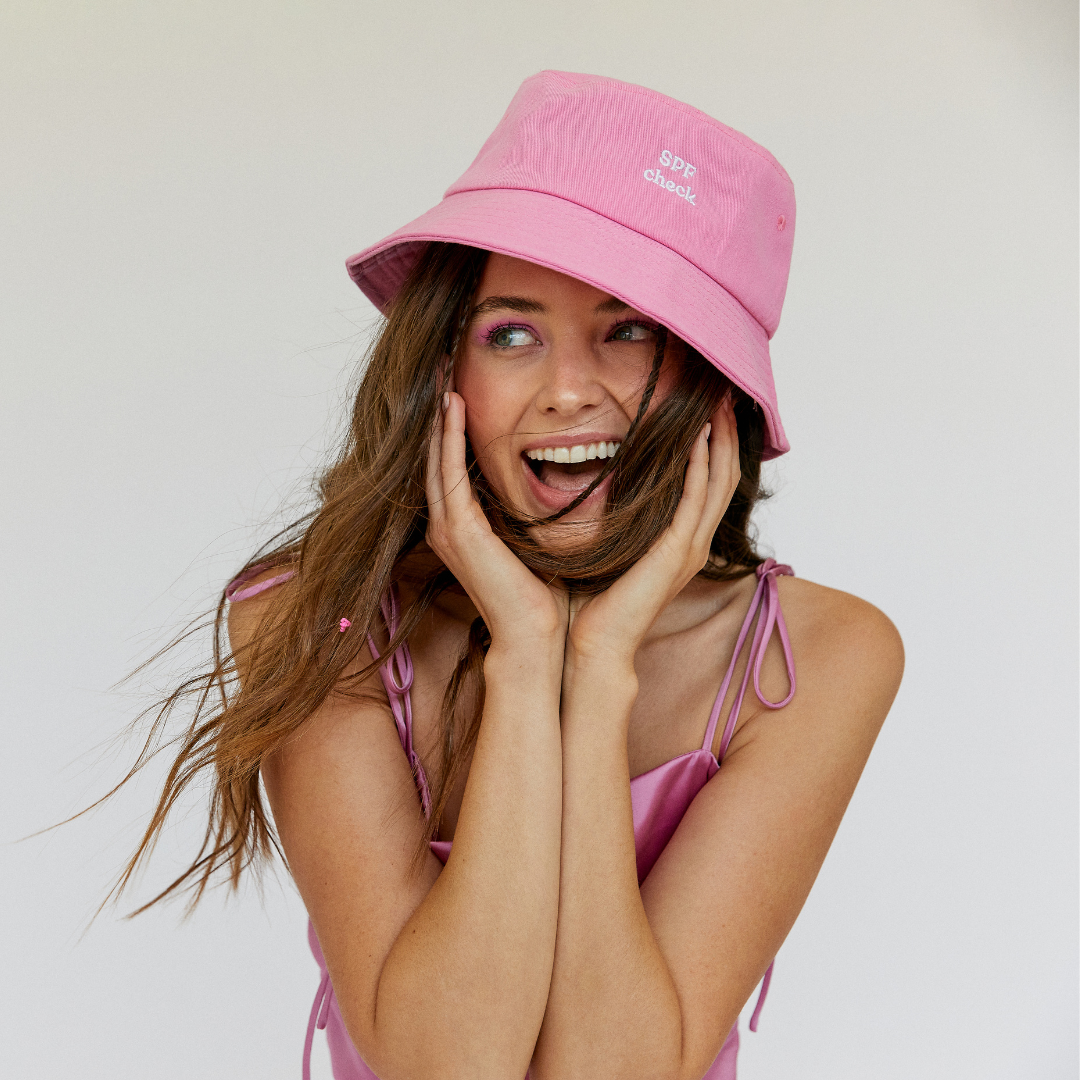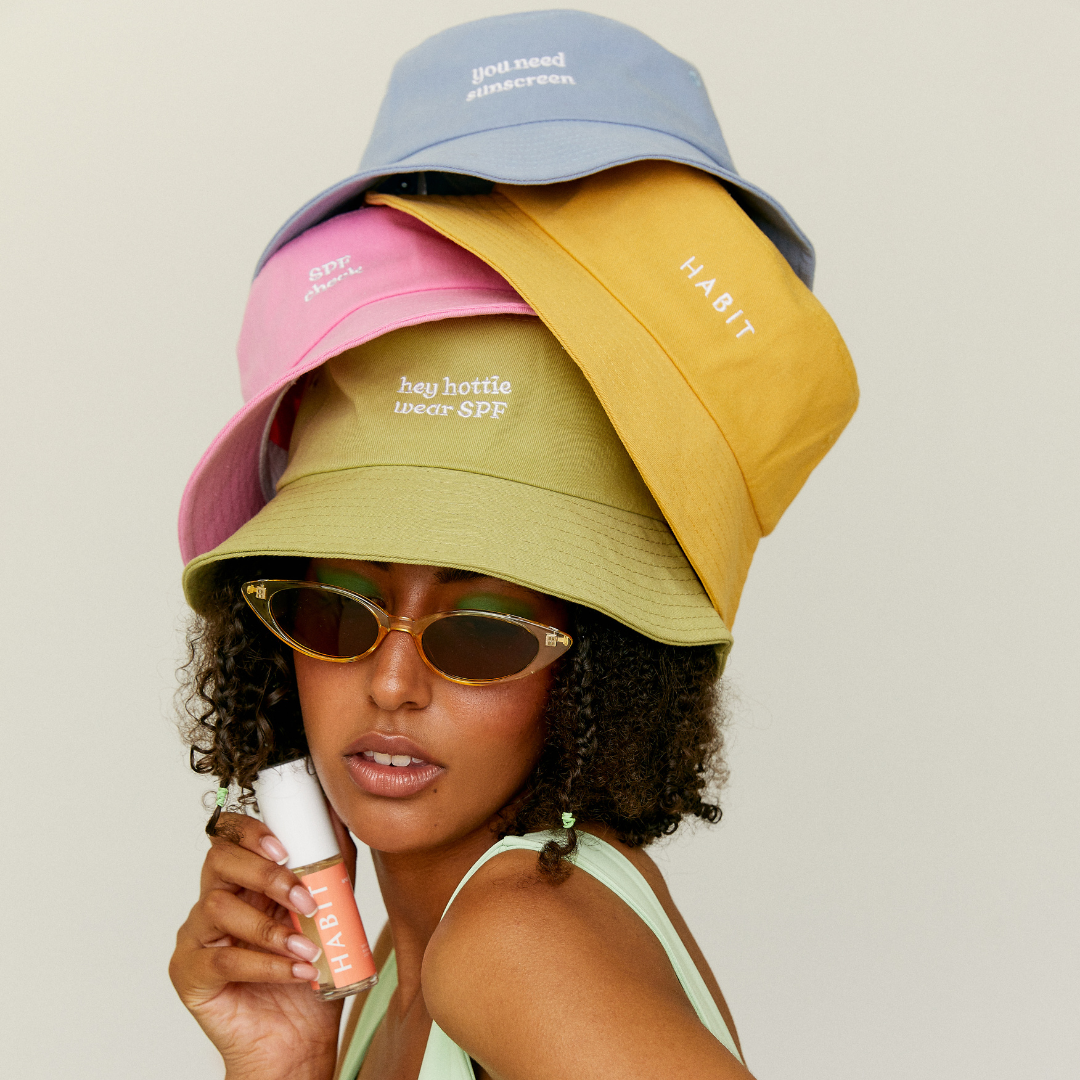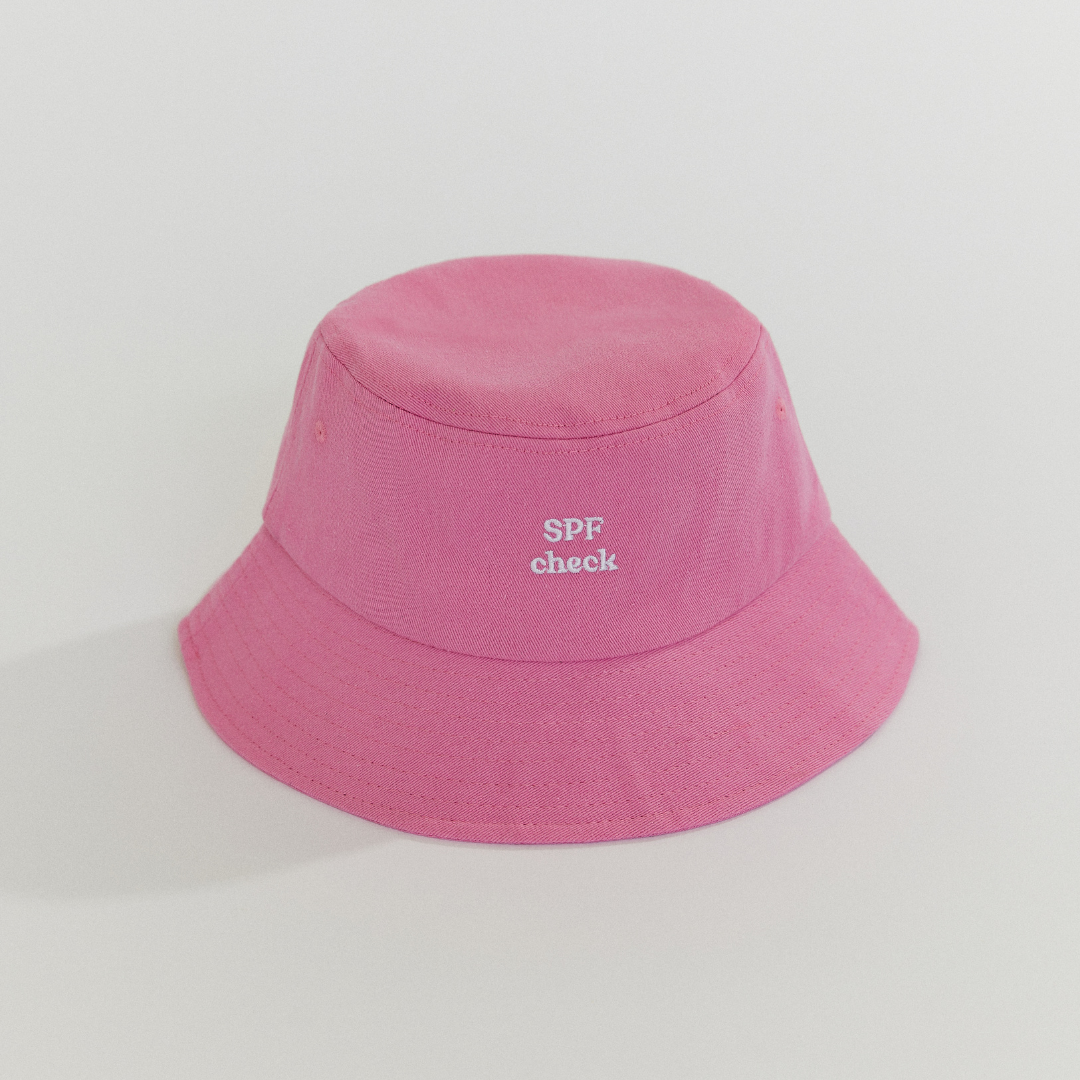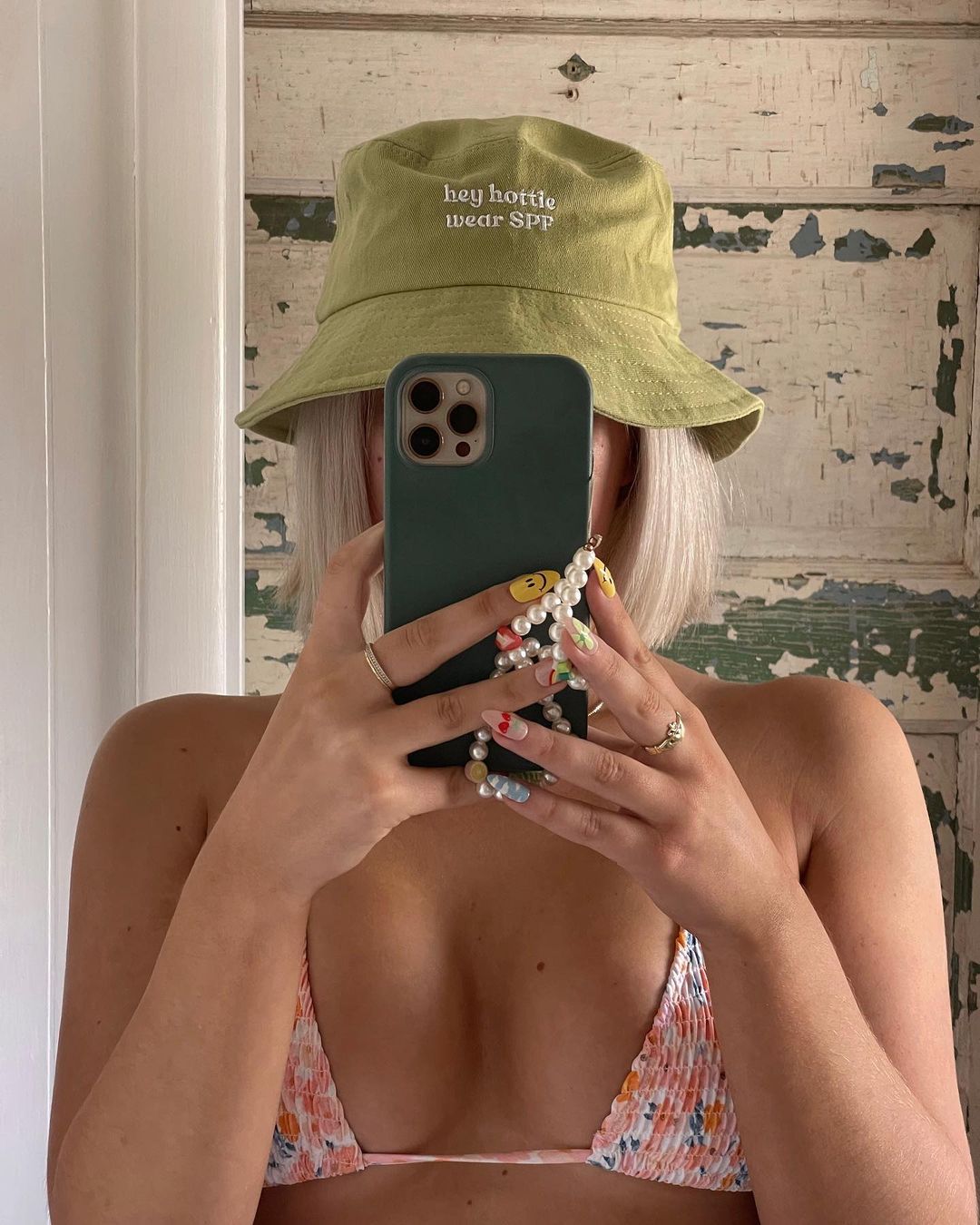 the HABIT HAT collection features 4 vibrant bucket hats in pink, blue, green + yellow, all with back and front embroidery, adjustable ribbon strap to customize fit, and 360º brim for all around sun protection.
embroidery includes the HABIT logo on the back + flirty sun protection message in the front so you can remind everyone around you to use SPF without saying a word.
inner circumference (excluding hat brim): 56cm
material: cotton 
rated UPF 50+
---
Subscription orders ship free
don't mess up your makeup
apply over makeup without ruining your look. spritz and go. no need to rub the ultra-fine formula in. no white cast. dewy finish.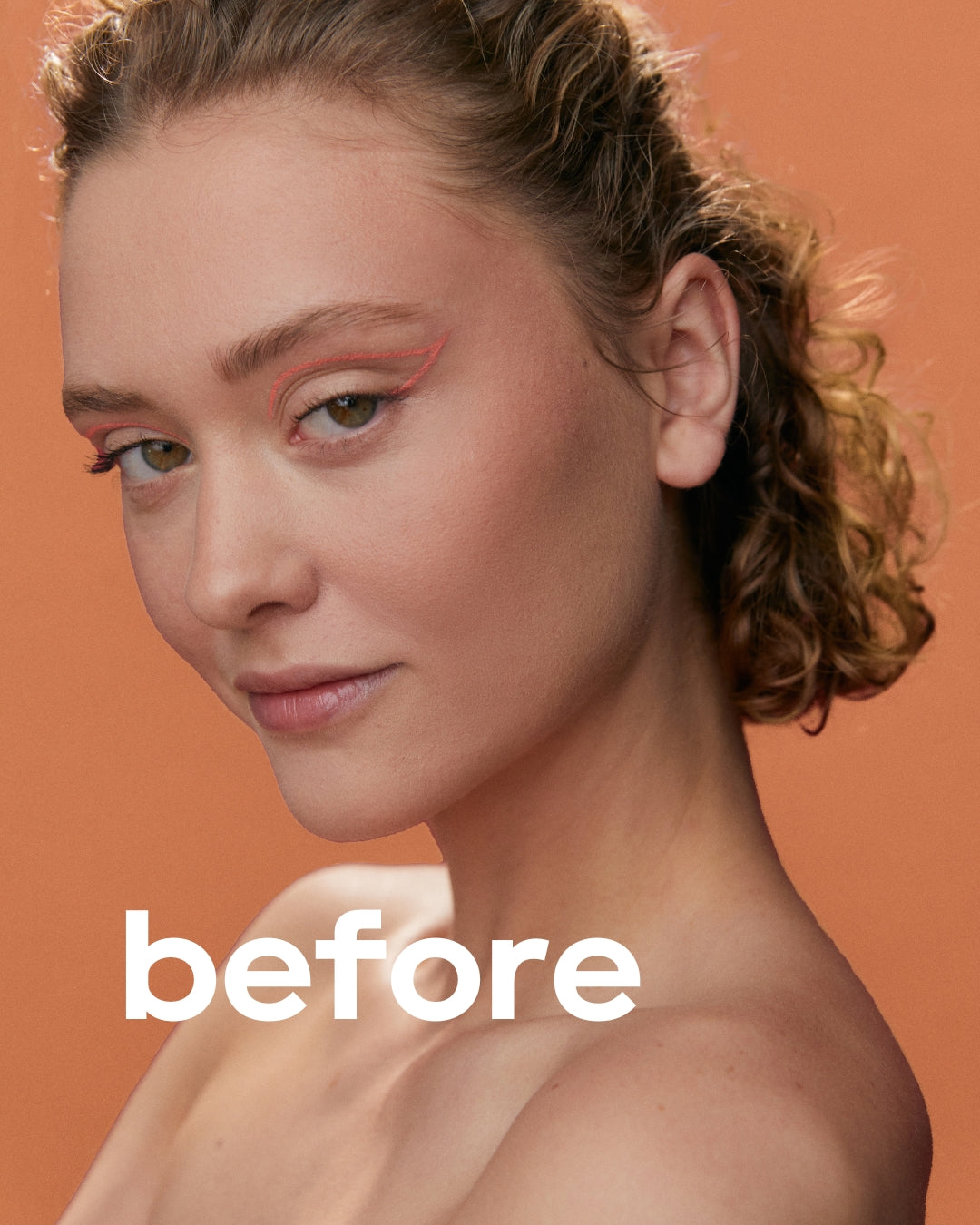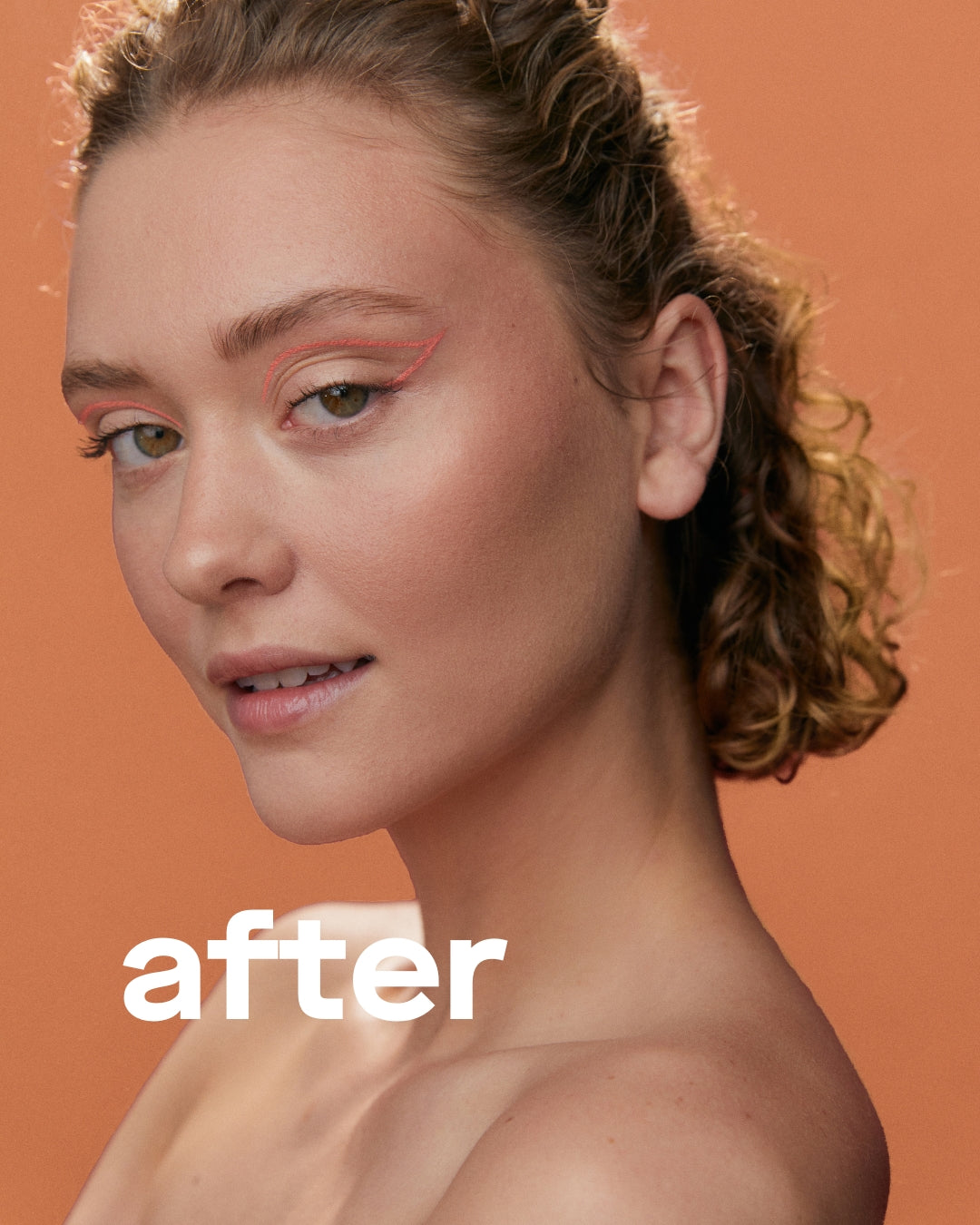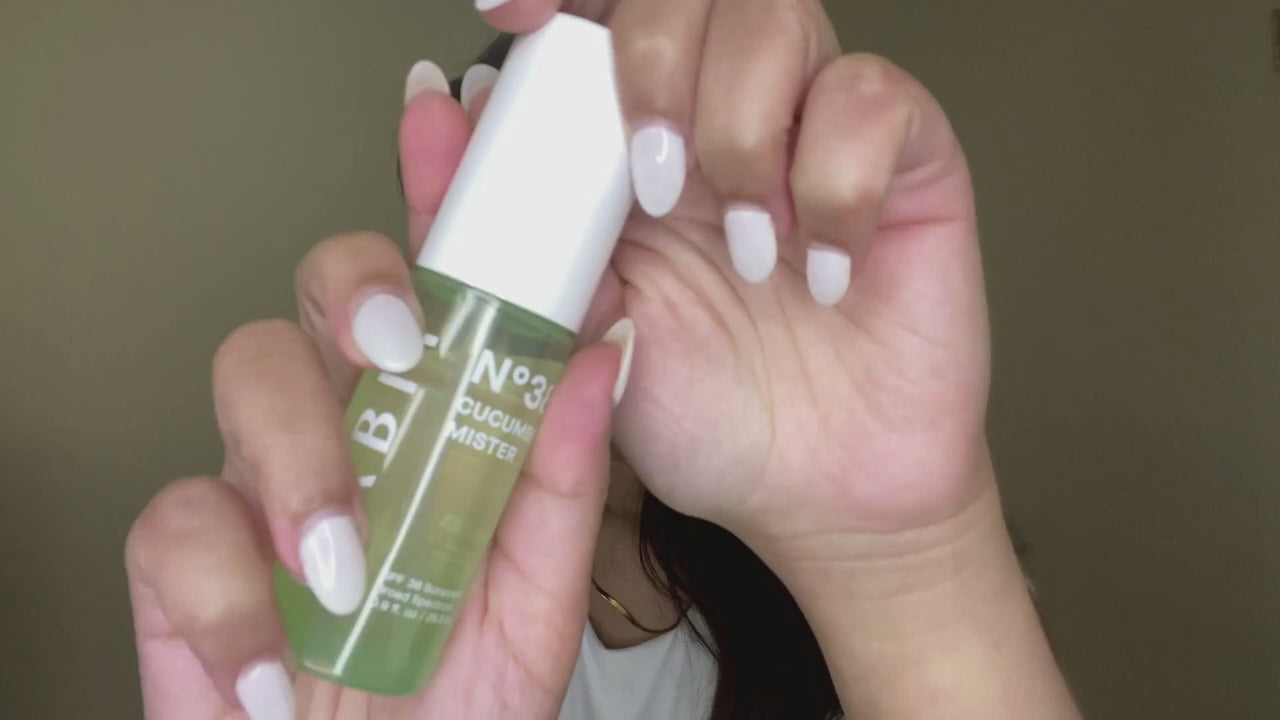 5 Stars
This Habit bucket hat is perfect for lounging at the pool or a day out with friends. Not only is it cute and stylish, but it also helps protect your face from the sun. I love to use it with my Habit SPF misting spray for double protection.
I recommend this product
5 Stars
The hat is so cute I love the saying on it.
I recommend this product
5 Stars
The cutest hat ever! the pink is so fun and so easy to take on the go! It fit's my head so well and covers my face perfectly! I love that's its adjustable and so easy to wash! this is a must for the summer!
I recommend this product